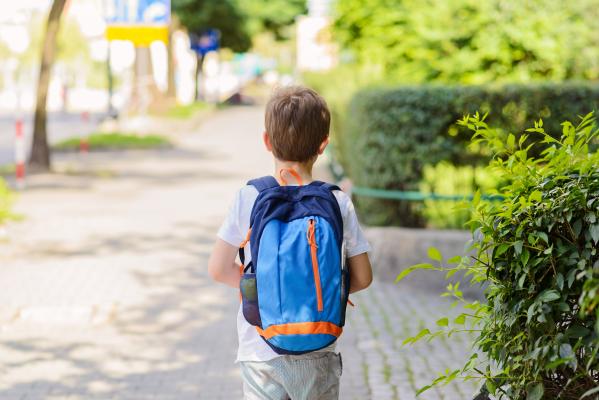 Neighbourhood Watch Victoria believes that everybody has the right to feel safe at all times and the start of a school year is a great time to check if your child is ready to be out and about without you.
Neighbourhood Watch 4 Kids is an e-learning portal that will take you and your children on an interactive learning journey to improve safety knowledge, increase confidence and empower your child to trust their instincts and react appropriately to unsafe situations.
The site teaches how to recognise if you are feeling unsafe, how to react to that feeling, and when and how to report.
Bambi Gordon, chief executive of Neighbourhood Watch Victoria, says the resource has been designed so that parents and children can plan together the route to and from school, or to and from a friend's house.
"They can discuss the pros and cons of each route and work together to decide upon the best one," she says. "For example, Route A may take five minutes longer, but Route B involves crossing several busy roads.
"Educating parents and children about what to do if feeling unsafe is not just worthwhile when they first go out into the community unaccompanied. It's information that they can share with their mates as they learn to watch out for each other."
The resource is an initiative of Neighbourhood Watch NT and is now being shared by Neighbourhood Watch Victoria across the state.
It is available now at www.nhw4kidsvic.com.au